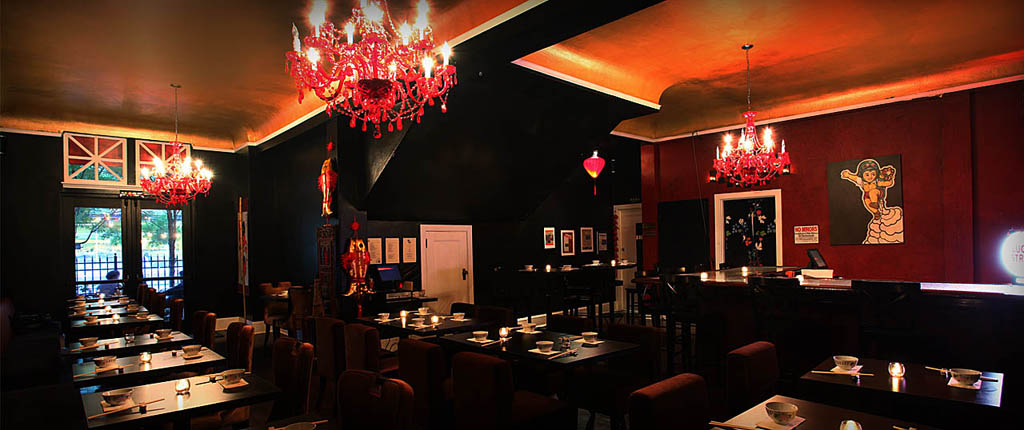 Lucky Strike is your ultimate Sichuan cuisine experience and dining destination. The establishment was founded in 2007 by Leopold and You, from the "Land of Plenty (天府之国)" The hometown of You is Chengdu (the city of cotton rose), the genesis for this beloved regional food which she brought to Portland (City of Roses.) At Lucky Strike, you will find traditional Sichuan favorites, with time tasted recipes as well as……The dishes themselves are prepared with A great marriage of the freshest local ingredients, and traditional Sichuan spices, such as the prickly ash or the Sichuan peppercorn (花椒)
Each meal at Lucky Strike is unique in personality. Along with our award winning plates, we offer you a warm and welcoming staff. Additionally, we provide a carefully selected wine list, and an ever changing hand-crafted specialty cocktail menu featuring ten different house infusions. Beer lovers, do not worry. We have a large selection of bottled beers from all over the world, as well as two rotating taps from local breweries.
So, come dine with us! You are the last ingredient needed for this soon to be wonderful dining experience. Cheers!!干杯!!